Build experiences as unique as your brand
Consumers have more choices than ever — that means your loyalty program can't look run of the mill. With strictly plug-and-play programs, you're bound to blend in and fall behind.
With the ebbo™ loyalty platform, you can design and build programs specifically for your brand and target audience — then bring consumers in on the fun. By creating experiences for your customers, you collect better data, optimize future experiences and drive continuous engagement across the buying journey.
15M
customer interactions in 2022
3.6 M
members across all loyalty programs
All-in-one loyalty
Need to get more people talking about your brand? Ready to offer a premium loyalty experience? The ebbo™ loyalty platform has a range of scalable solutions under one roof, allowing you to integrate programs, level up your approach and drive continuous engagement.
Loyalty Solutions
Make regular shoppers your most loyal customers by incentivizing purchases with rewards.
Loyalty Amplification
Increase customer acquisition and drive repeat engagement with attention-grabbing solutions.
Technology
Aggregate zero- and first-party data and personalize programs while maintaining privacy and security standards.
Meet any customer, anywhere
The ebbo™ loyalty engagement platform operates through every major physical and digital marketing channel, empowering you to create connections at every touchpoint.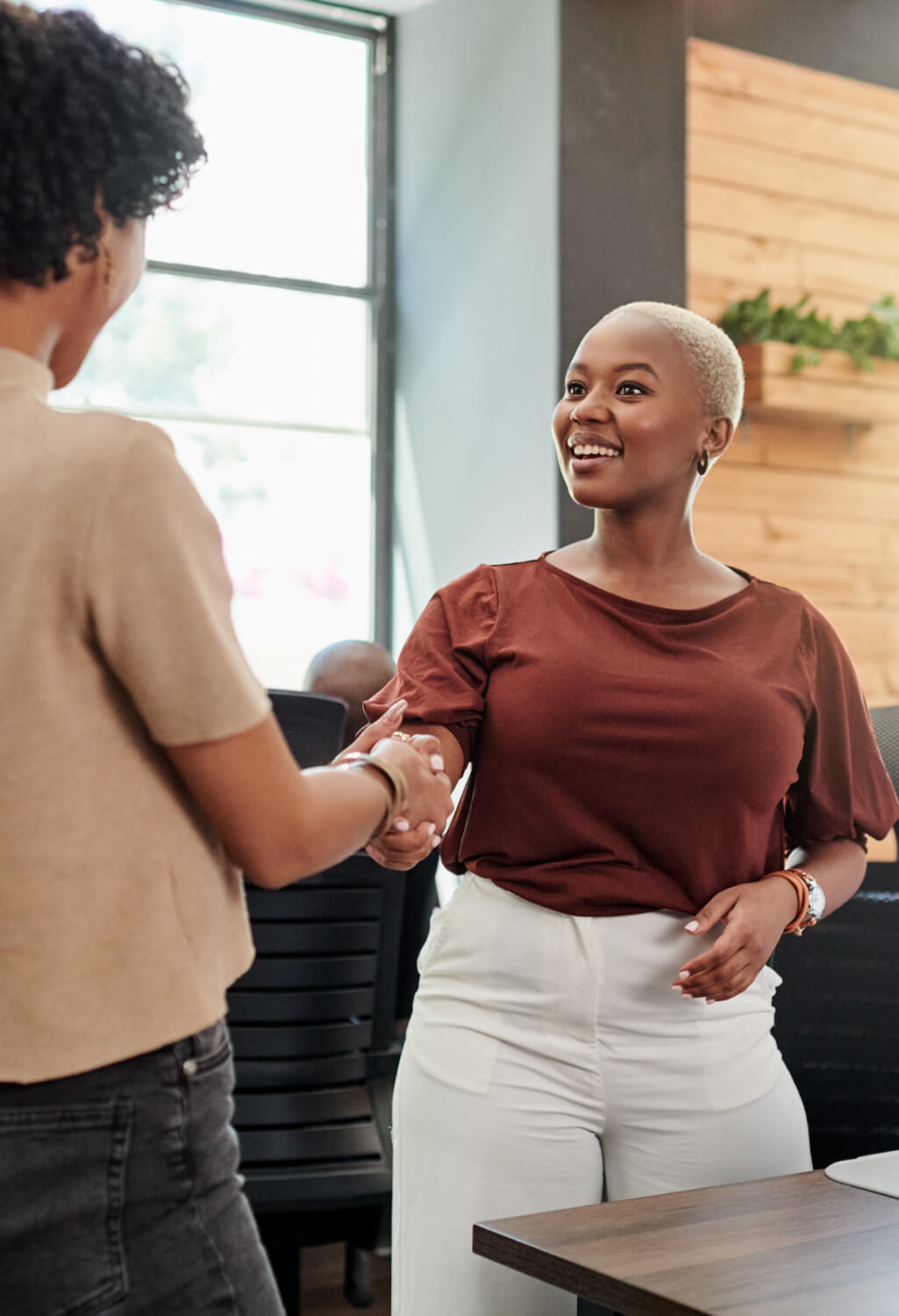 End-to-end loyalty management
Configurable solutions
Access loyalty or promotional programs completely tailored to your needs — from UX and creative to incentive structure and API integration. You tell us your boldest engagement ideas and we make them a reality.
Services
Program management
Official and abbreviated rules
Bonding and registration
Customer service
Winner selections
Strategy
Analytics
Creative
Development
Fulfillment
Moderation
Think bigger with incentive-based programs
Deep consumer insights with privacy peace of mind
Bring loyalty engagement goals to life with flexible managed services
The loyalty platform provider trusted by leading brands