Offer experiences as unique as your brand
In a world where 91% of consumers agree that many loyalty programs feel similar and are not differentiated, it's important to choose a loyalty platform that can be tailored to your brand. 
With the ebbo™ loyalty platform, you can design and build programs specifically for your brand and target audience — then bring consumers in on the fun. By creating experiences for your customers, you collect better data, optimize future experiences and drive continuous engagement across the buying journey.  
The loyalty platform provider trusted by leading brands






























An end-to-end loyalty platform
The ebbo™ loyalty platform gives you the flexibility to offer more than a "one-size-fits-all" experience — with seamless action and navigation between free and premium tiers, loyalty amplifiers to drive acquisition and engagement and a fully branded customer experience. Learn more about how to choose the right loyalty platform.
Loyalty Solutions
Make regular shoppers your most loyal customers by incentivizing purchases with rewards.
Loyalty Amplification
Increase customer acquisition and drive repeat engagement with attention-grabbing solutions.
Technology
Aggregate zero- and first-party data and personalize programs while maintaining privacy and security standards.
Meet any customer, anywhere
The ebbo™ loyalty platform allows your loyalty program to be campaign-driven, with constantly changing content, engagements and offers — all through a front-end where campaigns can be handled quickly and easily without technical expertise.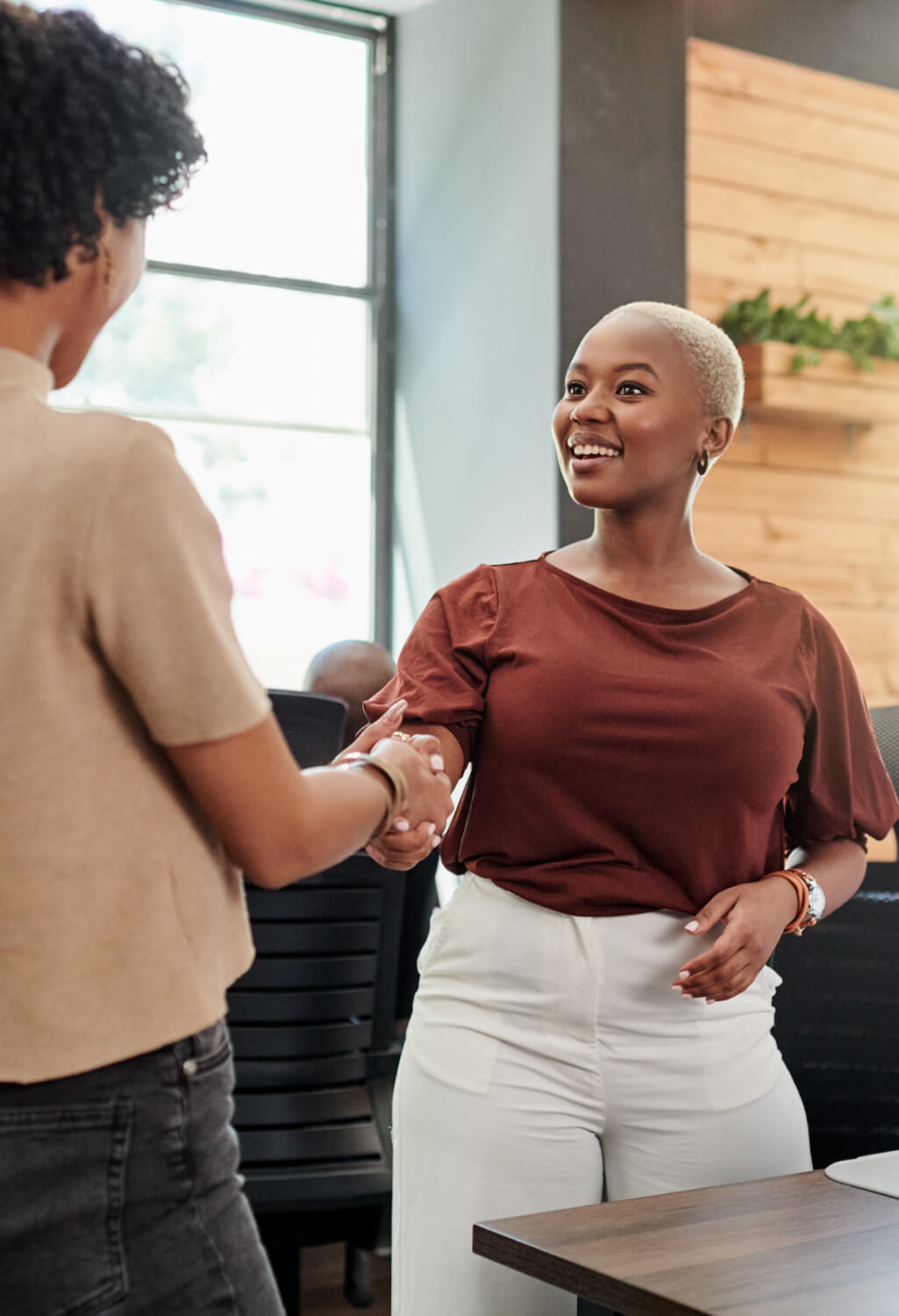 More than a loyalty platform provider
A team of loyalty experts
When you partner with ebbo, you partner with a team of loyalty experts. From initial strategy to development to loyalty program management, the ebbo™ team is with you every step of the way.
Services
Program management
Official and abbreviated rules
Bonding and registration
Customer service
Winner selections
Strategy
Analytics
Creative
Development
Fulfillment
Moderation
Hit your goals with the ebbo™ loyalty program platform
Deep consumer insights with secure loyalty software
Bring loyalty engagement goals to life with flexible managed services