ebbo Investors
ebbo is backed by the teams at Marlin Equity Partners and Norwest Venture Partners, with more than $8.1 billion and $12.5 billion of capital under management respectively.
Empowering growth and instilling confidence
Marlin Equity Partners is a global investment firm with over $8.1 billion of capital under management that is focused on providing corporate parents, shareholders and other stakeholders with tailored solutions that meet their business and liquidity needs. Learn more.
Norwest Venture Partners is a venture and growth equity investment firm with more than $12.5B in capital under management. Backing companies like Spotify, Casper and Uber, the firm targets early to late-stage venture and growth equity investments across several sectors. Learn more.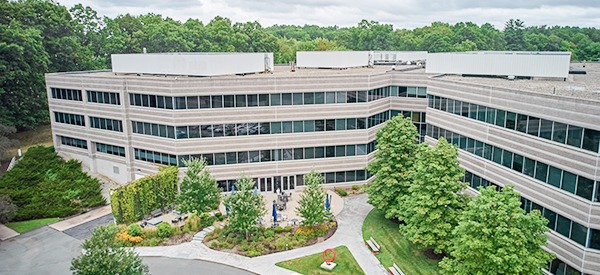 Connecticut
Headquarters
500 Enterprise Drive, 2nd Floor
Rocky Hill, CT 06067
Directions
Michigan
2 Towne Square, Suite 200
Southfield, MI 48076
Directions