Thinking about launching a new loyalty program?
Most consumers use less than half of their rewards program memberships. If your goals include increased engagement, revenue and brand advocacy, then offering a program that helps your brand stand out is a non-negotiable.
Download the 2023 Loyalty Programs Data Study for more consumer insights.
Create, manage and scale loyalty programs that keep people coming back with ebbo™ customer loyalty solutions. By leveraging our all-in-one loyalty platform and cross-department teams, you can shape custom experiences that delight your customers and build emotional connections to your brand.
Customer loyalty solutions trusted by leading brands






























Attract repeat customers with tailored loyalty solutions
Every customer is different — and so are their expectations. From tiered and subscription-based premium loyalty programs to points-based programs to loyalty amplifiers, our full suite of loyalty solutions flexes to your needs — while dedicated ebbo™ service teams manage your program down to the smallest detail. Learn more about different types of loyalty programs.
Premium Loyalty
Combine the best of subscriptions and loyalty with exclusive, fee-based benefits.
Points-Based Rewards
Motivate interactions by offering rewards for both purchases and engagement.
Retention Rewards
Increase retention by offering exclusive prizes and perks to frequent customers.
Punch Card
Incentivize purchases by providing rewards at purchase thresholds.
More than just a loyalty program provider
Configurable solutions
You tell us your boldest customer engagement ideas and we'll bring them to life — from UX and Creative to incentives and API integration.
Services
Program management
Official and abbreviated rules
Bonding and registration
Customer service
Winner selections
Strategy
Analytics
Creative
Development
Fulfillment
Moderation
Loyalty programs designed to exceed your goals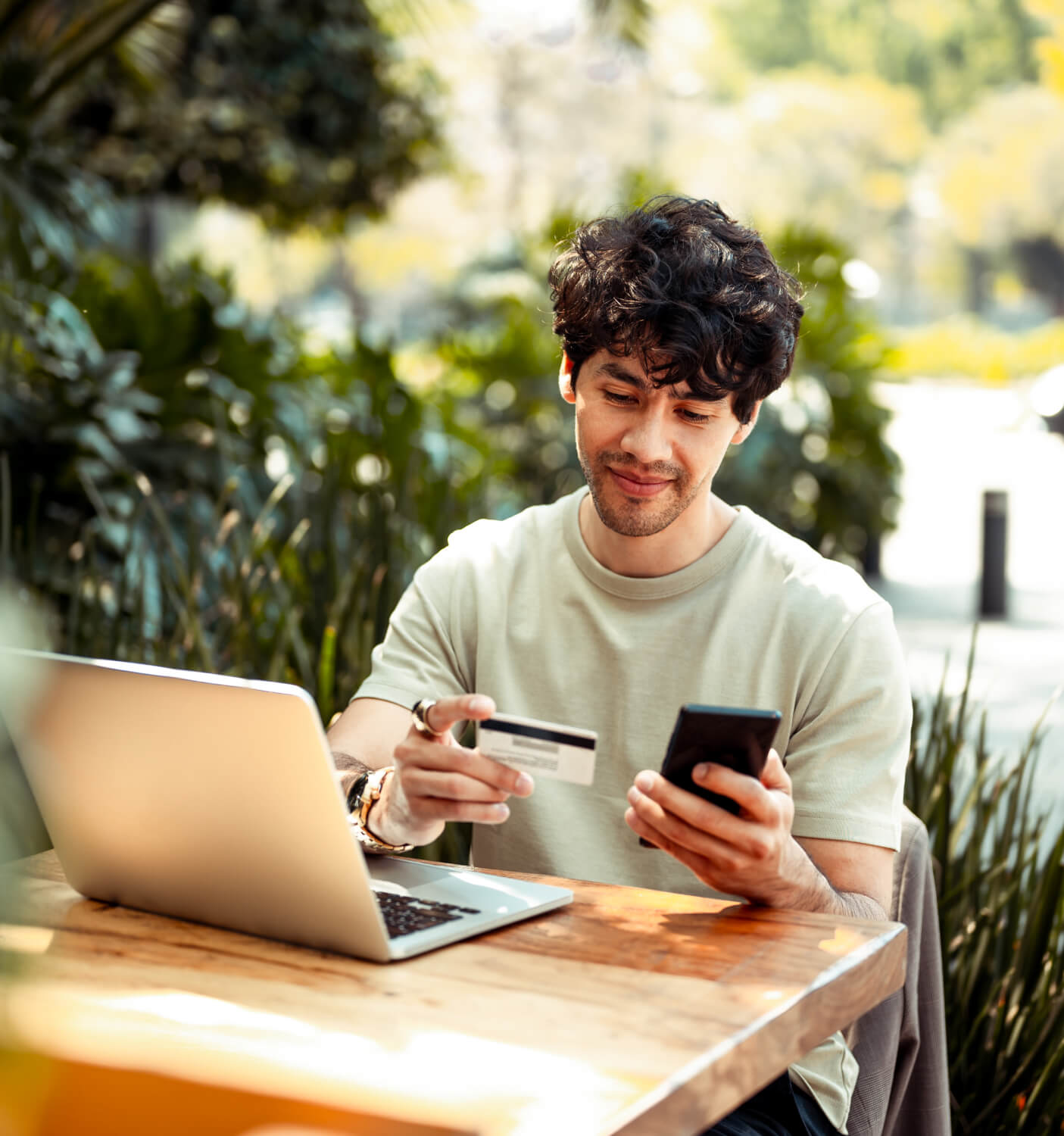 Data-driven strategies, privacy peace of mind
Fill gaps on your team with flexible services