Purchase Validation
Drive sales and gain valuable customer insight with the industry's most comprehensive set of purchase validation solutions.
Seamless purchase validation tools
ebbo™ purchase validation services do the hard work for your team, so you're covered no matter the channel, program type or validation needs. We offer a range of purchase and post-purchase validation solutions, including unique codes, physical receipt validation, e-commerce receipt validation, retailer integrations and catalina printouts. With our help, you make sure program administration runs smoothly, every time.
SKU validation
Product type/category validation
Retailer validation
Spend requirement validation
Quantity validation
Date range validation
A loyalty program that scales with you

Access dedicated support
Free up your team while ensuring a successful – and legally compliant – loyalty program with our end-to-end services.
Leverage your social networks
Extend your reach and increase interactions by adding a social sharing component to your program

Maintain security and compliance
Access secure program administration with our proprietary ISO-27001 compliant platform.
Loyalty engagement designed for your customers
With ebbo™, you can create a tailored engagement to meet your goals and keep your customers coming back for more.
Data acquisition
Customer acquisition
Email subscribers
Social media followers
Loyal customers
SMS/text message contacts
App/cross-channel trial, adoption and usage
Mobile app downloads
Sales and traffic generation (when tied to interaction)
Explore our range of purchase and post-purchase validation solutions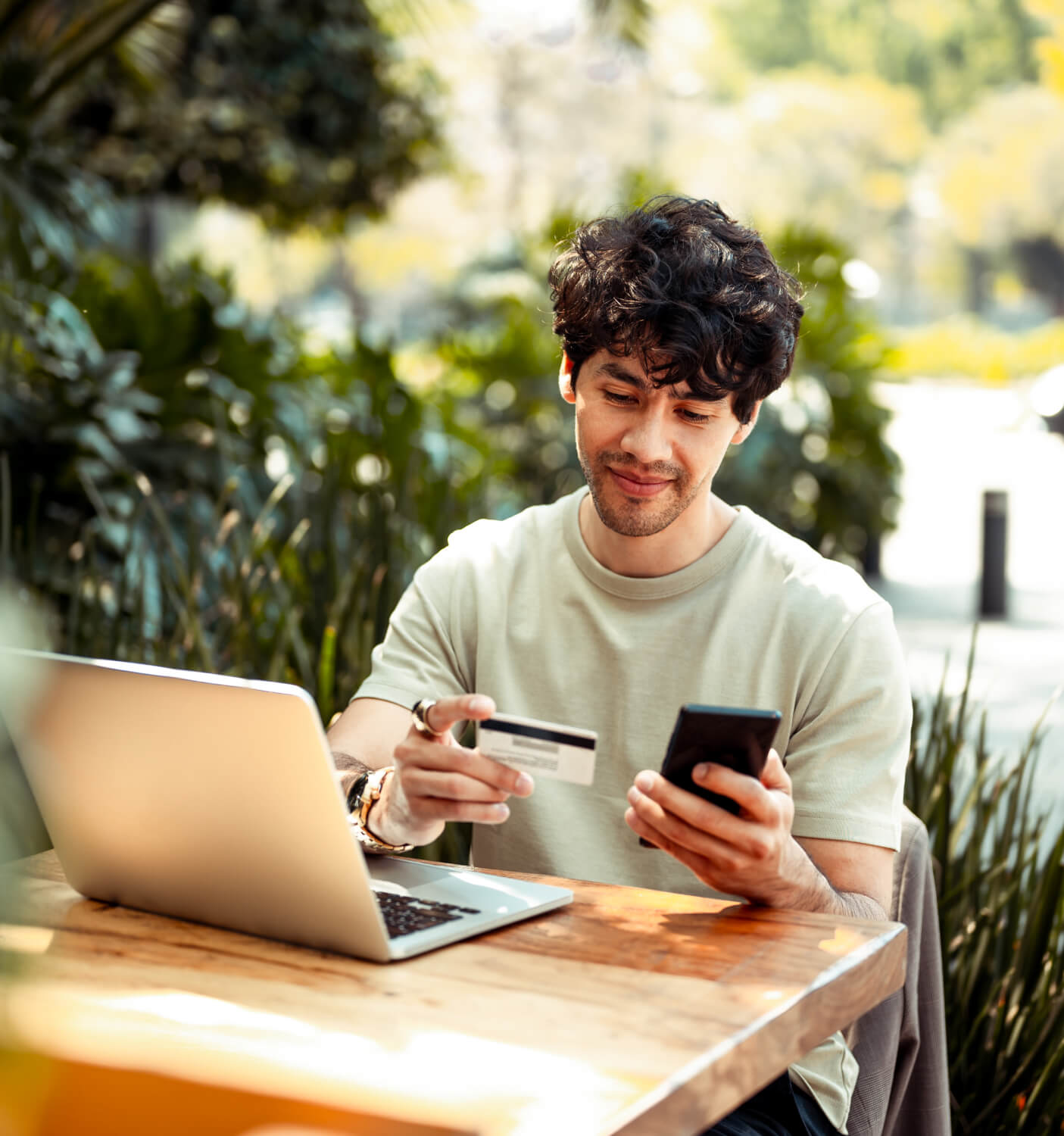 Service teams dedicated to your success