Turn your customers' ecommerce experience into a rewarding brand engagement
The online retail landscape is changing. Today brands must add value throughout the shopper's journey just to compete for share of sales across digital channels. And while price promotions will always be the number one sales driver, companies who leverage incentivized engagements are able to motivate desired behaviors more effectively, without eroding their margins or brand perception.
Which marketing objectives do e-commerce programs achieve?
Ecommerce awareness
Ecommerce acquisition
Ecommerce & brick & mortar traffic (includes BOPIS)
Ecommerce engagement
Sales
Education
Loyalty
Advocacy
E-commerce channels
Online
Buy online pick up in store (BOPIS)
Direct to customer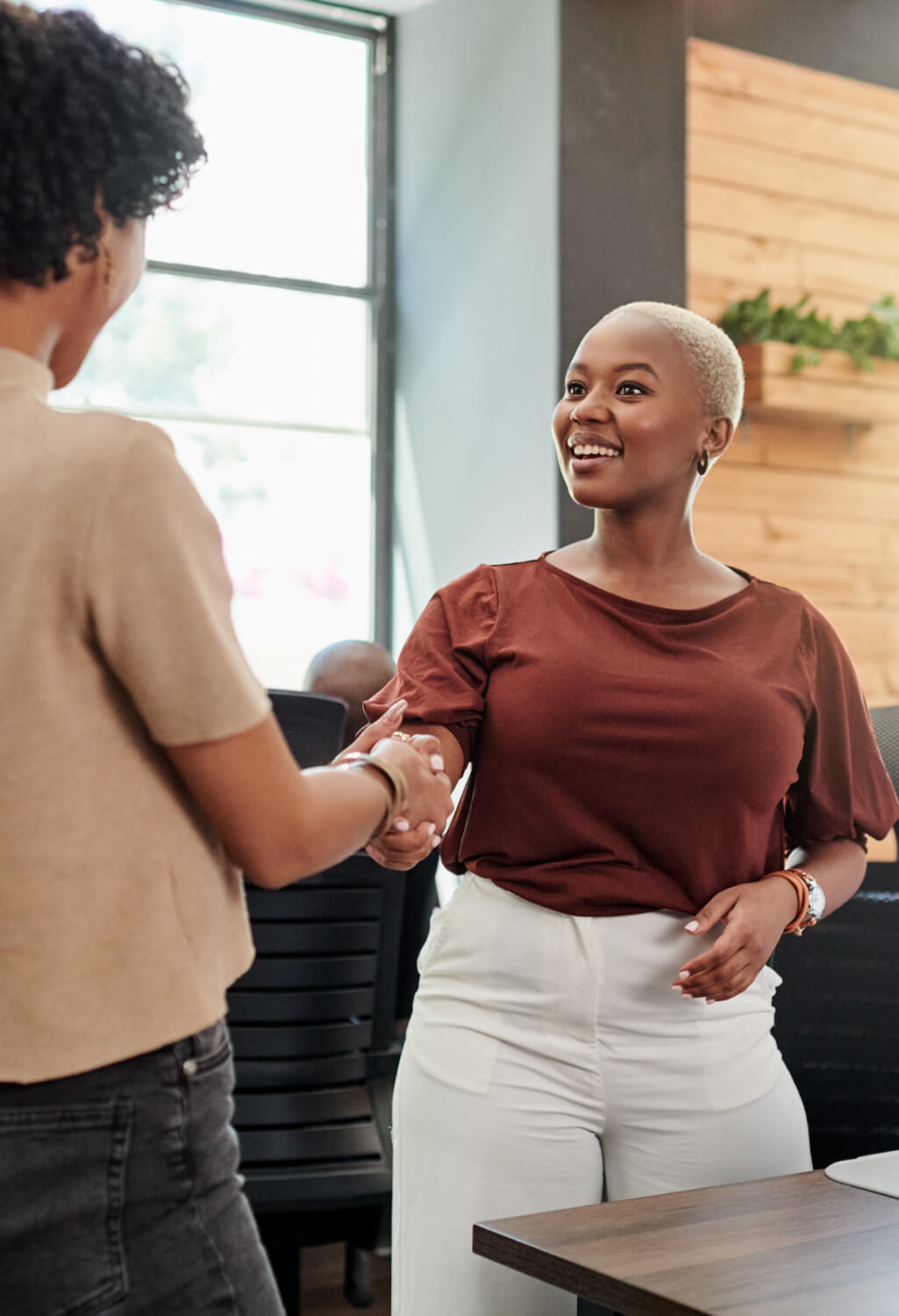 E-commerce promotion solutions
Shape unforgettable brand experiences
Program enhancements
Integration
Seamlessly integrate across partners, platforms and channels
Consumer insights
Better understand your promotions participants
Audience activation
Aggregate zero- and first-party data and personalize programs while maintaining privacy and security standards.