Emerging Technology Marketing
Leverage emerging technologies to create more engaging experiences, and to streamline the shopper's journey
The latest forms of digital engagement are always compelling to marketers and tech-savvy consumers. But before you incorporate emerging technology into your incentivized engagement strategy, make sure it won't cause unnecessary friction in the shopper's purchase journey. New digital tactics should be both relevant to your target customers and help you achieve your marketing goals, so your brand stands out in the market in a way that drives sales as well as talk value.
Which marketing objectives do emerging technology programs achieve?
Awareness
PR/talk value
Acquisition
Traffic
Emerging technology channels
Augmented reality
Image recognition
Voice recognition
Virtual reality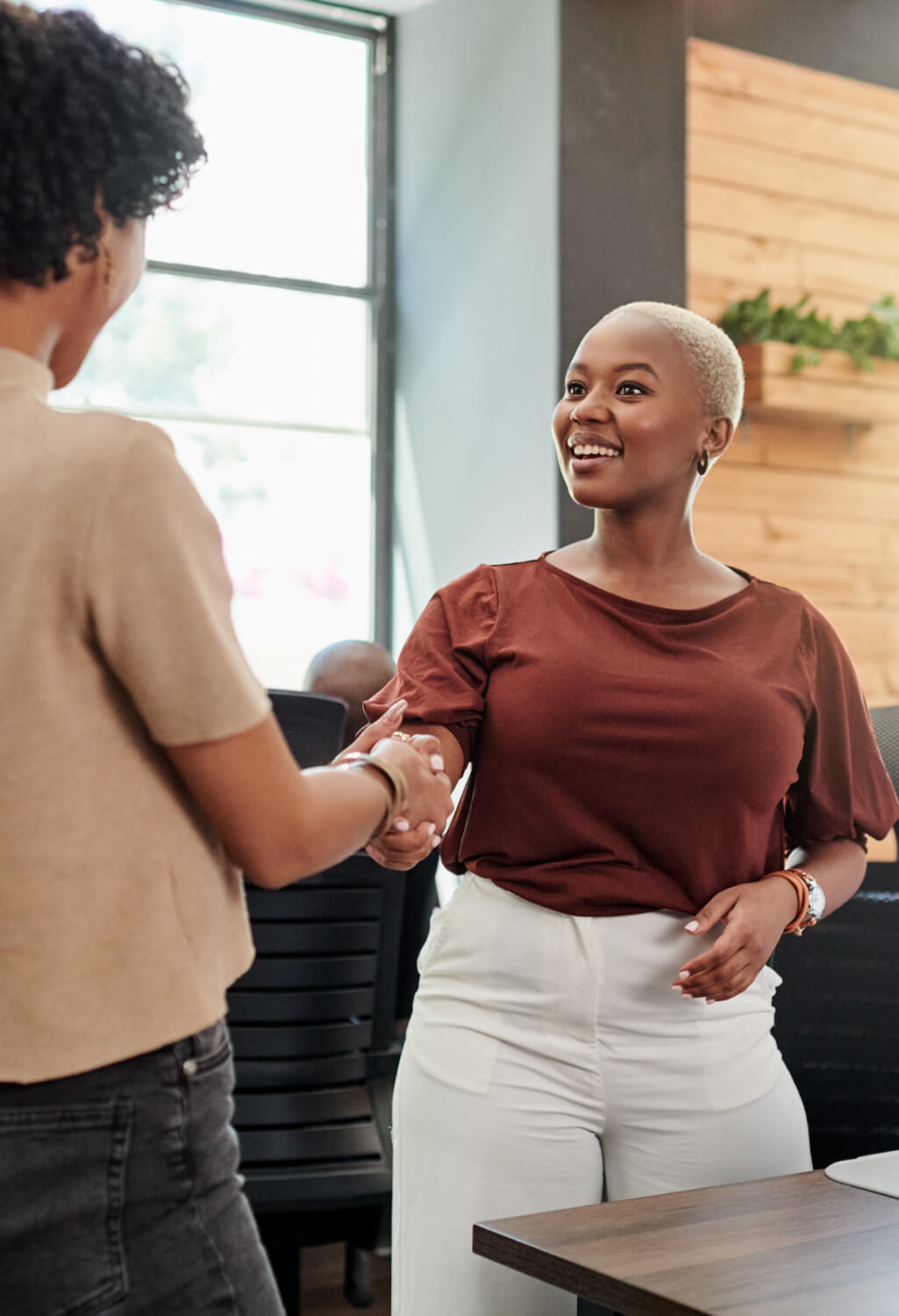 Emerging technology promotion solutions
Emerging technology examples
Shape unforgettable brand experiences
Program enhancements
Integration
Seamlessly integrate across partners, platforms and channels
Consumer insights
Better understand your promotions participants
Audience activation
Aggregate zero- and first-party data and personalize programs while maintaining privacy and security standards.