Reward consumers for making your brand part of the conversation across social channels.
Social promotions can be as simple as inviting consumers to post content on a brand's page, or as involved as 'hacking' the existing functionality of a social network to engage fans and followers in a whole new way (while staying legally compliant to the platform, of course). By making connections across Instagram, Facebook, Twitter and Snapchat, you can increase brand awareness and relevancy, inspire authentic advocacy, and drive sales. Social promotions also help you build one-to-one relationships with each and every participant.
Which marketing objectives do social media programs achieve?
Social Acquisition
Social Engagement
Content creation & sharing
Social buzz & virality
Customer advocacy
Brand ambassador identification
Reviews & testimonials
Social Commerce
Awareness
Social channels
Instagram (including Live / Stories)
Facebook (including Facebook Live)
Twitter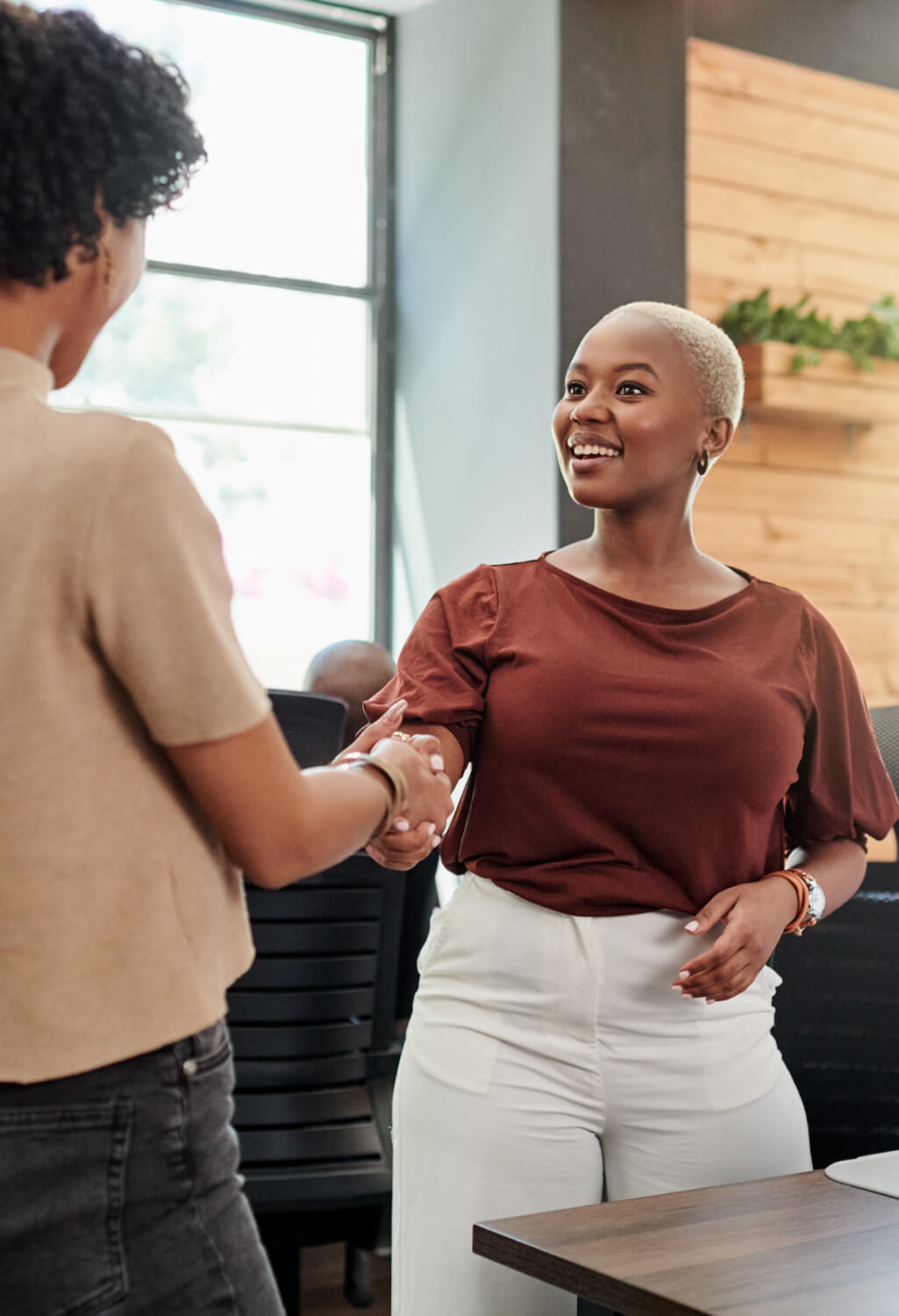 Social media promotion solutions
Social media program examples
Shape unforgettable brand experiences
Program enhancements
Integration
Seamlessly integrate across partners, platforms and channels
Consumer insights
Better understand your promotions participants
Audience activation
Aggregate zero- and first-party data and personalize programs while maintaining privacy and security standards.