Leverage mobile-first incentive strategies for promotions, rebates and loyalty programs to engage and reward consumers in the moment
Our mobile devices have become extensions of ourselves, offering brands an always-on channel to connect with us on a more personal level. Even better, the ubiquity and versatility of mobile platforms now presents virtually unlimited ways to engage consumers, because wherever they are, you can reach them in the moment and drive them to take specific actions. And the more engaging their mobile interactions with the brand, the better your chances of creating ongoing relationships with them.
Which marketing objectives do mobile-first promotions, rebates and loyalty programs achieve?
Awareness
Acquisition
Event/sponsorship activation
In-store/on-premise traffic
In-store/on-premise engagement
Event viewership/2nd screen activation
Sales
Loyalty
Advocacy
Education
Mobile channels
Mobile-first web: Websites specifically designed to take advantage of the mobile channel
Mobile apps: Native apps that can be created as standalones or hybrid apps and webviews that can be integrated into your existing app
Responsive design: Websites designed to dynamically change depending on the screen size and orientation of the device being used
Mobile messaging: SMS and MMS text messaging programs
Social: Social-first apps, like Instagram, Facebook and Twitter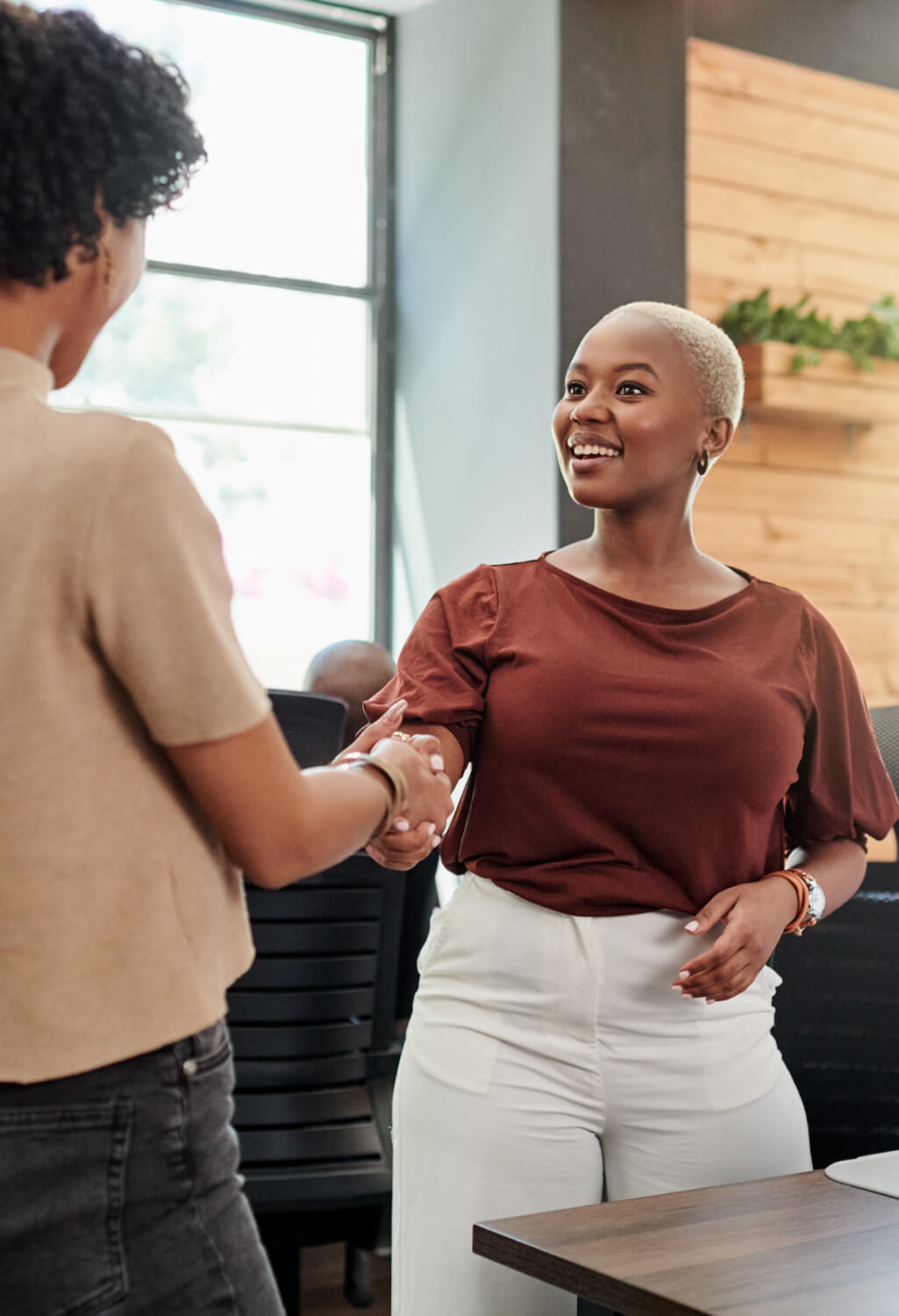 Mobile promotion solutions
Program enhancements
Integration
Seamlessly integrate across partners, platforms and channels
Consumer insights
Better understand your promotions participants