Create relationships with your anonymous guests by offering them more engaging on-premise promotion, rebate and loyalty experiences.

Incentivizing on-premise engagements can bring your brand to life in new ways within the confines of your restaurant, bar, property or event – and help you collect valuable first-party data to learn more about your guests. Whether it's giving them a fun activity while they're standing in line, or promoting the use of a new 'order ahead' app feature, strategically designed digital engagements can help you achieve a range of specific marketing objectives, including driving traffic and boosting sales, all while establishing ongoing relationships with your customers.
Which marketing objectives do on-premise promotion, rebate and loyalty programs achieve?
Awareness
Acquisition
On-premise traffic
On-premise sales
On-premise engagement
Sales
Education
Advocacy
On-premise channels
Bars
Concerts/festivals
Restaurants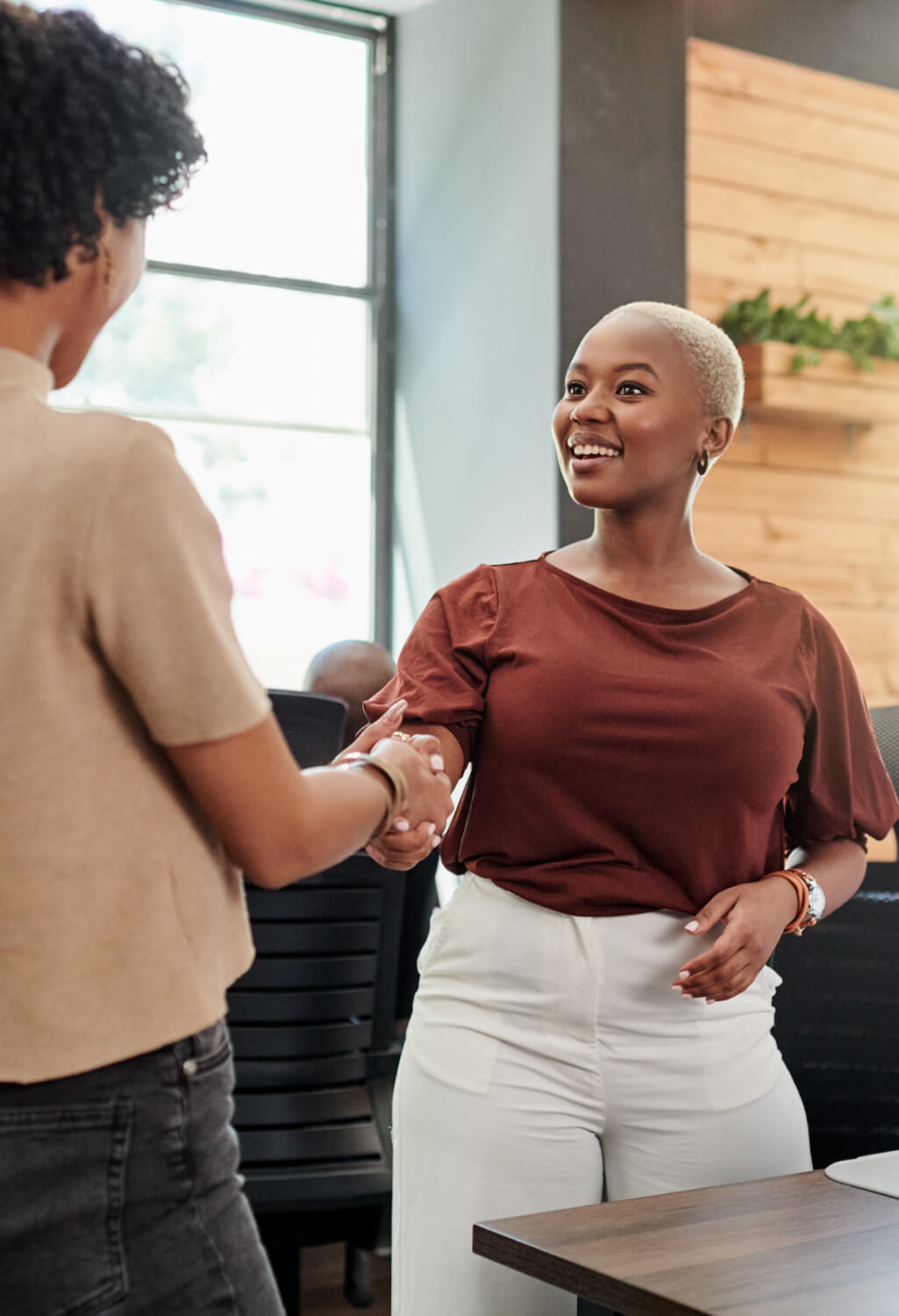 On-premise promotion solutions
Explore on-premise examples
Program enhancements
Integration
Seamlessly integrate across partners, platforms and channels
Consumer insights
Better understand your promotions participants
Audience activation
Aggregate zero- and first-party data and personalize programs while maintaining privacy and security standards.