Strengthen customer advocacy, brand affinity and product sales with personalized labels
Our proprietary online label maker platform enables consumers to create their own custom product labels using a combination of digital assets, personalized messaging, image uploads, and other tools designed to maximize self-expression. Labels can be standalone (bumper sticker maker) or affixed to the product itself (custom wine label), and consumers can unlock exclusive characters, accessories, images/icons, or other customization options in exchange for completing high-value actions like sharing additional personal data or making a purchase.
Which marketing objectives do label makers achieve?
Milestone or Holiday Celebrations
Customer Profile Creation
Brand Engagement
Personalization
Brand Affinity
Customer Loyalty
Customer Advocacy
Competitive Differentiation
Sales & Traffic Generation (when tied to purchase)
Types of label makers
Wine label maker
Bumper sticker
Virtual packaging
Party favor maker
Ugly sweater maker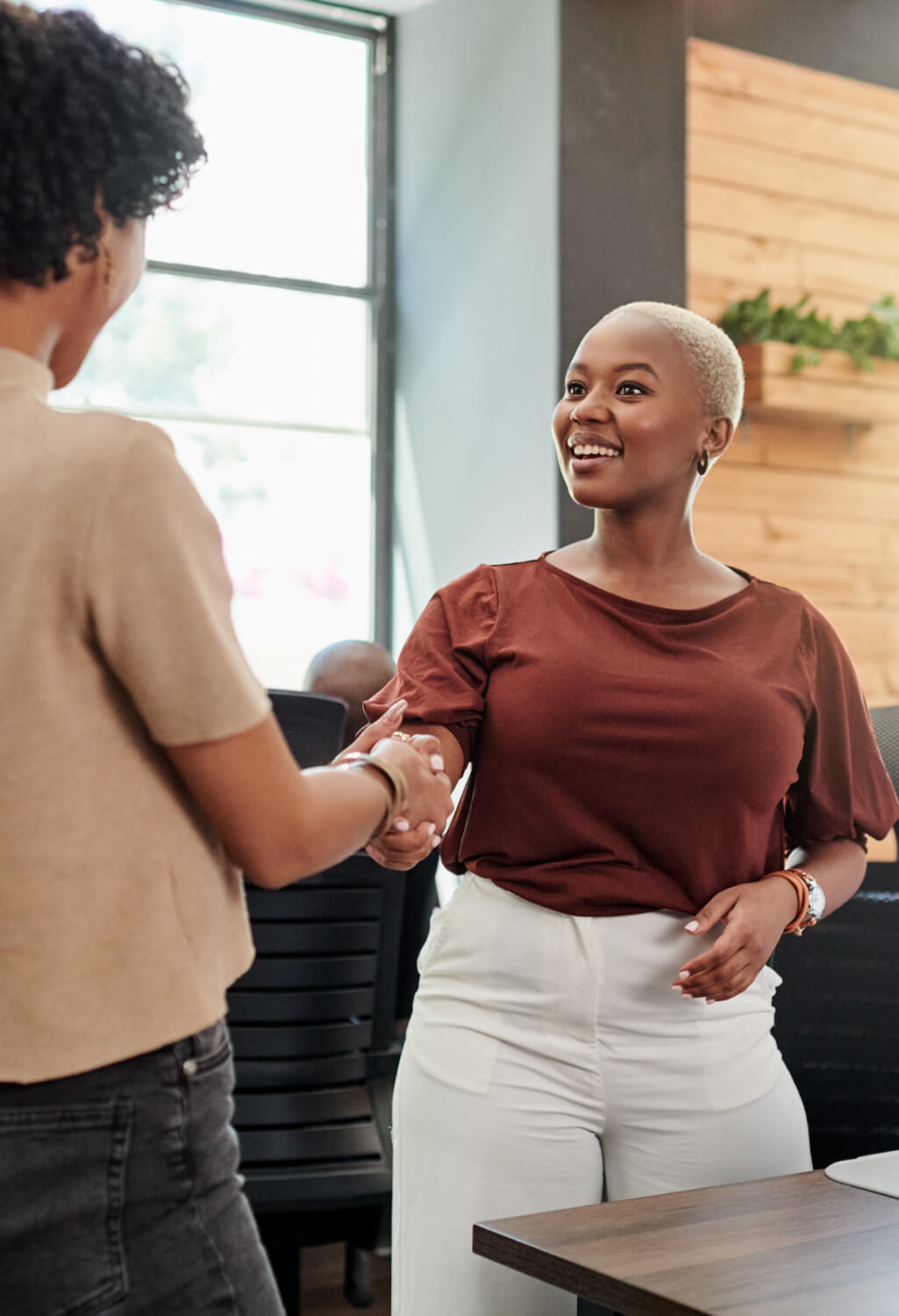 Explore label maker program examples
Shape unforgettable brand experiences
Program enhancements
Integration
Seamlessly integrate across partners, platforms and channels
Consumer insights
Better understand your promotions participants
Audience activation
Aggregate zero- and first-party data and personalize programs while maintaining privacy and security standards.